Client: Startimes Kenya
Country: Kenya
Scope of work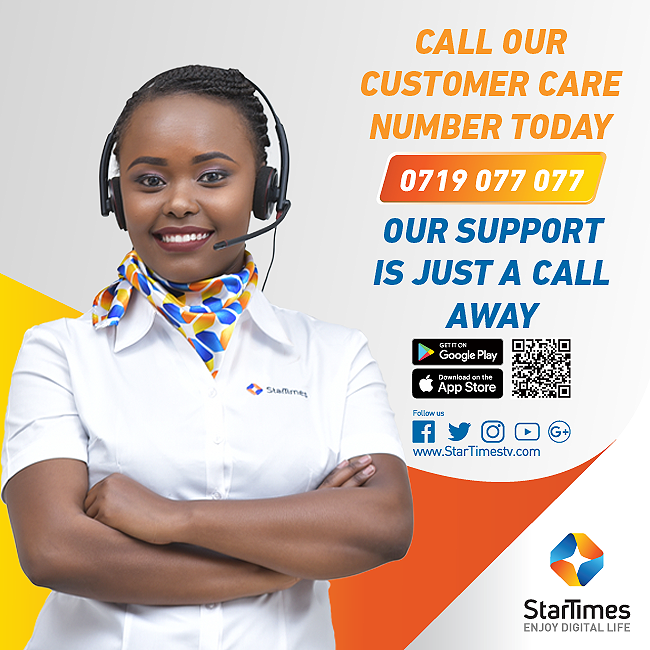 Every year, the world is united on Customer Service Week to celebrate the men and women who work diligently to ensure the customers are happy and also show appreciation to the customers.
For the first time, StarTimes participated in the week long event to remind their customers of their commitment to serve them. 
Opportunity
We developed a TVC that amplified the StarTimes dedication to service. We ran an online campaign dubbed #ReadyToServe where we that invited customers to share their experience with the brand and also show our dedication to serve them at all times.
We had a live Q&A that saw a top manager at StarTimes answer customers queries live on Facebook.
Results
Our brand love score increased by over 32% with positive feedback coming from clients who praised the brand for their
commitment to service.
That week alone, the social media pages grew by over 13,000 fans.