Our dedicated team collaborates closely with you to gain deep insights into your aspirations, and together, we craft a pragmatic blueprint that paves the way towards achieving your objectives.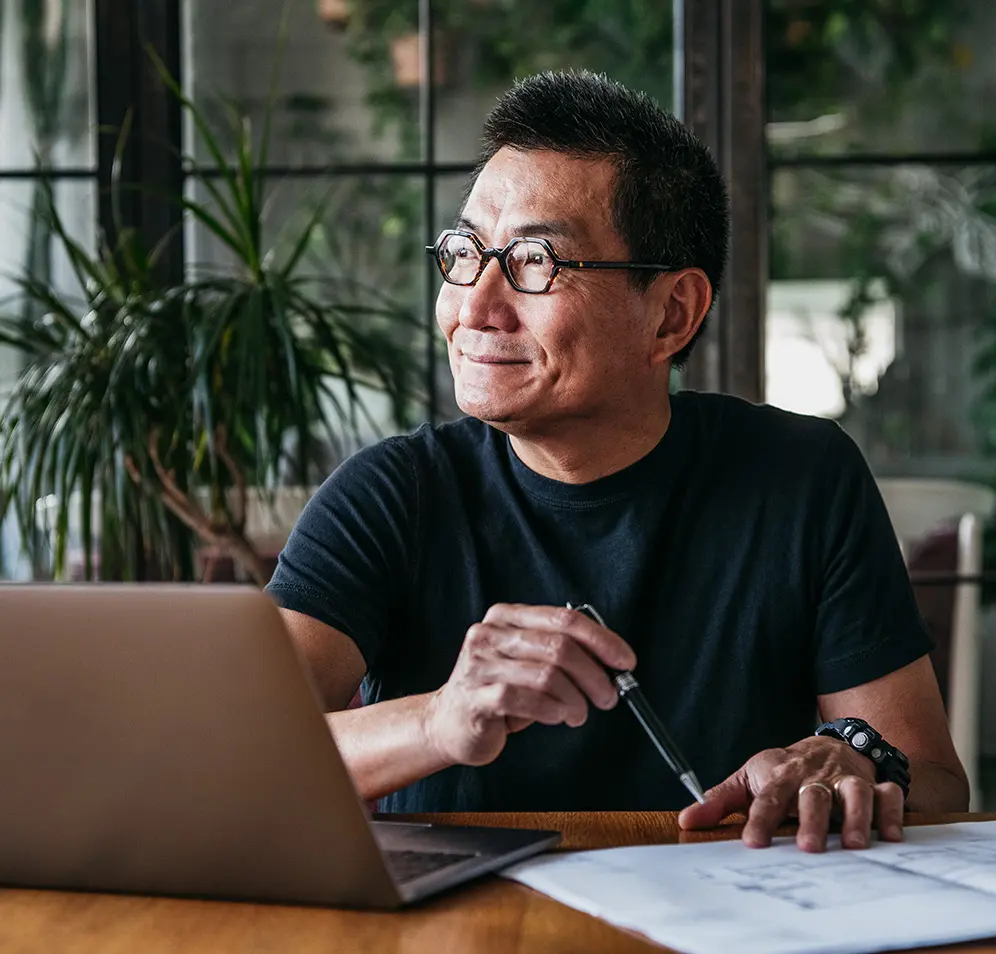 Tailoring plans using listed capabilities
Prior to formal engagement, we prioritize understanding your personal situation, financial goals, and key concerns that drive your search for financial advice. This forms the basis for a mutually agreed-upon scope of work. Please find below a comprehensive list of our capabilities.
Gaining Clarity on Your Finances
Our comprehensive planning engagements start by jointly assessing your balance sheet and cash flow. Access our secure client portal to upload documents or link your accounts electronically.
Building Your Financial Vision
We collaborate with you to prioritize your goals and assess the financial choices and risks involved in achieving them. Through close partnership, we establish a baseline projection of your future financial wealth, providing a roadmap for your success.
We use our financial model to develop alternative scenarios, informing recommendations on taxes, insurance, and investments to align with your goals. Exploring scenarios to align recommendations.
We are here to address any questions you may have as you implement your plan. Additionally, for clients seeking an ongoing partnership, we provide comprehensive Wealth Management Services.